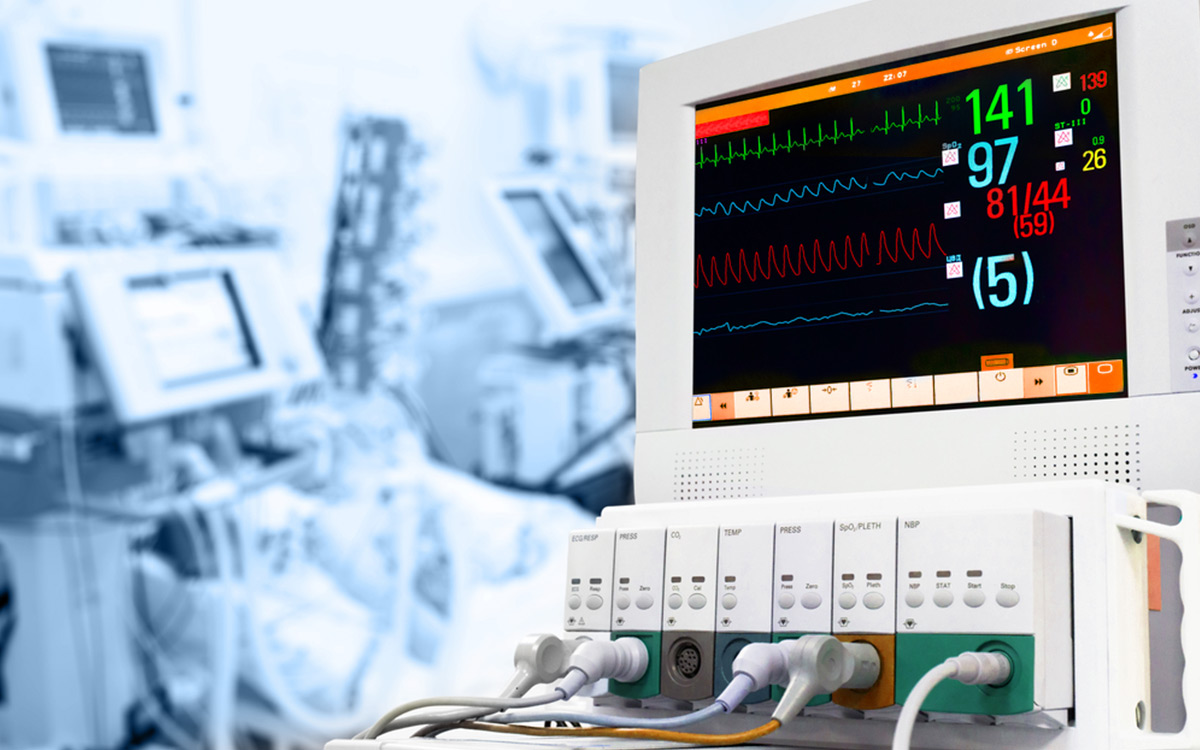 MEDICAL INDUSTRY
The safety and success of countless medical procedures rely on the accuracy and reliability of advanced, complex body invasive implants, medical devices and equipment. Our Experience and success manufacturing products with unprecedented shape complexity, surface finishes and micro-millimeter precision are part of the reasons world-leading medical technology OEM's partner with us.
Our advanced 5 axis machining centers, measurement equipment and integration capabilities, allow us to guarantee the accuracy and quality demanded for medical products, including:
Medical delivery systems,
body invasive implants (e.g. valves, spinal implants)
and key medical device modules for oxygen ventilation systems.
more…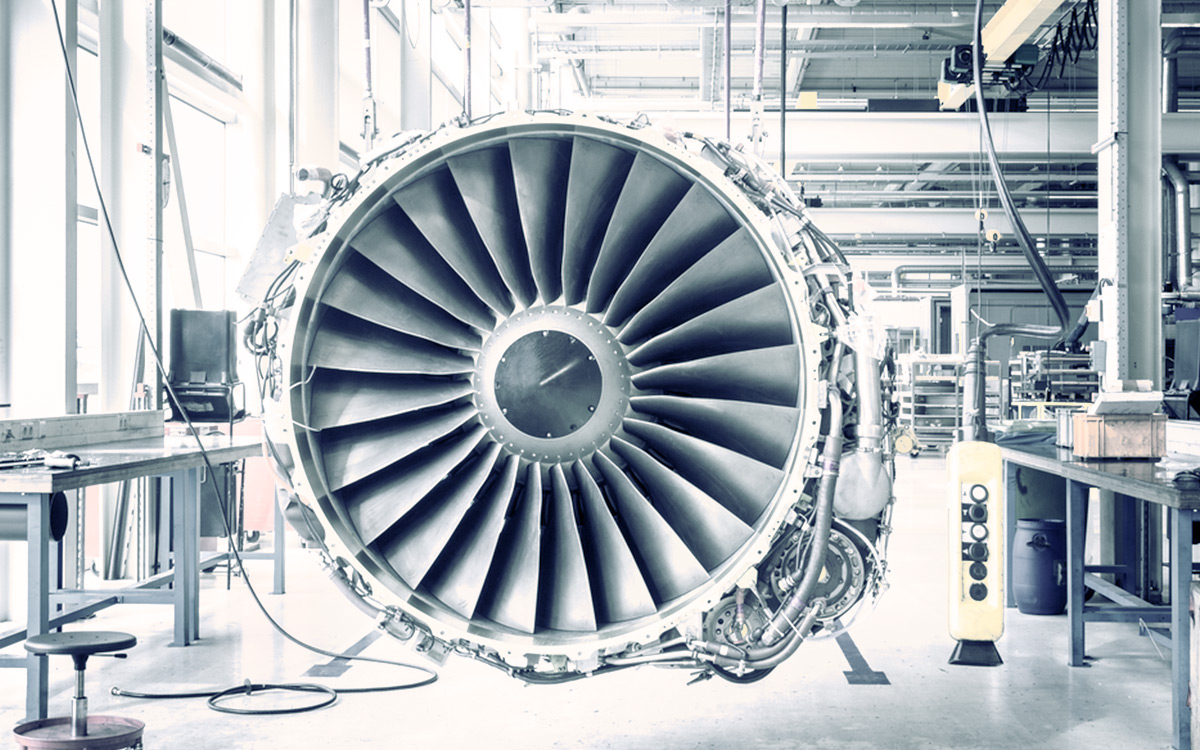 AEROSPACE INDUSTRY
Parts and modules for aerospace technology provide unique challenges for manufacturers, as they demand high levels of complexity, accuracy, and reliability.
EMI is taking aerospace precision manufacturing to a whole new level, going above and beyond the precision and quality traditionally required for AS 9100 certification.
In order to produce complex, high-quality parts ranging from as little as 1 to 400 mm, EMI uses state-of-the art technology, methods, and materials, including:
5 axis machining with simultaneous milling and turning capabilities,
a variety of fully traceable materials, and documentation that meets all certification requirements as well as clients' unique requests.
more…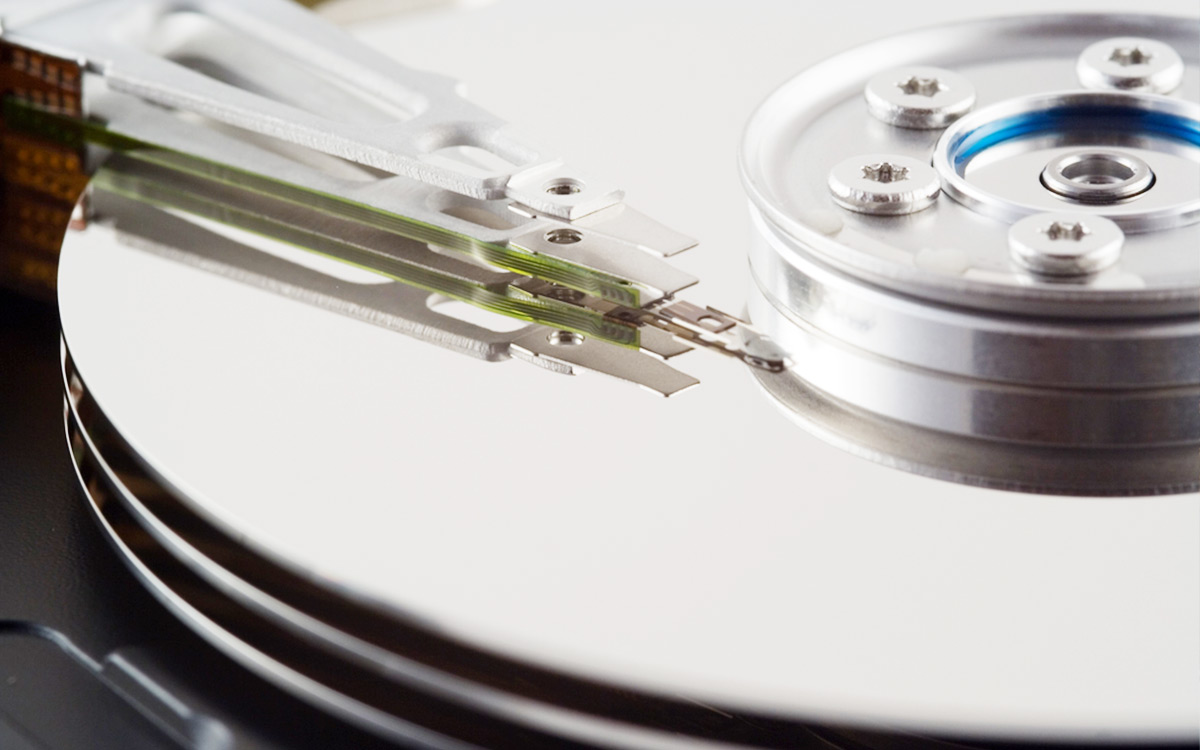 HIGH-TECH INDUSTRY
Today's high-tech industries demand unprecedented levels of technical expertise and cutting-edge precision. EMI has the know-how to meet these requirements.
Our team of experts provides input during the design stages of new products and operates state-of-the-art 5-axis machining centers to achieve outstanding results for a wide variety of technologically advanced sectors:
In the semiconductor field, we have a reputation for ultra-accurate, high-quality machine parts, modules and measurement tools.
For optics, we create lens housings and microscope turrets with unrivaled precision.
And for high-pressure vacuum systems, we produce super high-quality surface finishes, enabling reliable functionality over time.
more…